Fortex is one of the leading cotton yarn manufacturers in Vietnam with a capacity of nearly 17,000 tons per year
ONE OF THE TOP COTTON YARN
MANUFACTURER
IN Viet Nam
Fortex is particularly proud of being one of the leading cotton yarn manufacturers in Vietnam.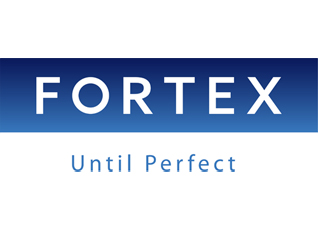 MORE THAN TEN YEARS'
EXPERIENCE
Established in 2002, after 15 years of continuous development, Fortex quickly develops its strong brand name locally and internationally.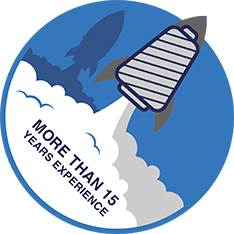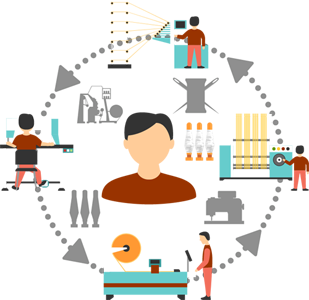 >1,000 skilled
workers
Fortex has attracted more than 1,000 qualified, high-skilled, experienced employees. Fortex always pays attention to the training and fostering employees' professional ability, motivating them to improve their professional skills.

OPERATING
3 FACTORIES
Fortex's facilities are comprised of 3 factories located in Nguyen Duc Canh and Tien Hai Industrial Parks in Thai Binh Province. Spinning systems of Fortex are provided mainly from Switzerland, Germany, Japan ... with modern production lines. Moreover, the company's production lines are constantly innovated to meet market demand.
108,700 SPINDLES
17,000 TONS/YEAR
Spinning systems of Fortex currently own 108,700 spindles, equivalent to capacity of nearly 17,000 tons/year.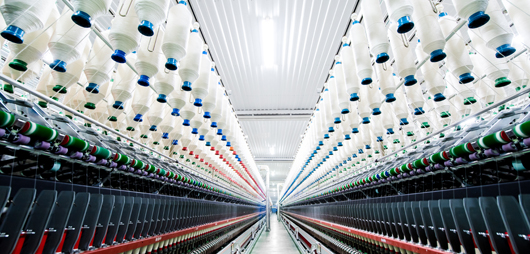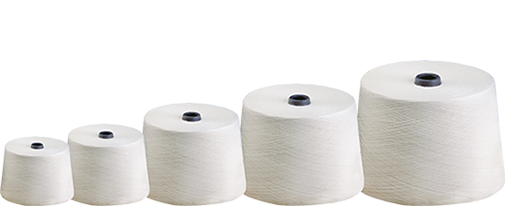 PRODUCE CD, CM, OE YARNS
Fortex's main business is producing and exporting cotton yarn products including Carded yarns CD, Combed yarns CM, and Open-End yarns OE with cotton material resources from major cotton producing countries such as the US, India, Brazil, West Africa...
OUTSTANDING
ACHIEVEMENT
With the great efforts and determination, Fortex is honored to receive prestigious achievements from the state authorities as well as reputable organizations and associations.